Welcome to the Guardian Light Mystic Center
GUARDIAN LIGHT MYSTIC CENTER™ is the world-leading producer and manufacturer of the original De Laurence spiritual products, occult items, metaphysical apparatuses and ancient mystical books.
We offer a wider range of spiritual and mystical services which include astrology, palmistry, geomancy, tarot reading, crystal gazing, psychic reading, necromancy, alchemy, kabbalah, conjuring art and oriental teachings of the ancient masters.
Our offices and centers around the world serves as spiritual institutions of providence for the spiritual needs of all mankind and our prominent staffs are ever-ready to be of great divine services to all our visitors. For so many years, we've been a reliable and trustworthy spiritual consultant to notable politicians, outstanding dignitaries, distinguish monarchs, laureates, academicians, business magnates, socialites, religious leaders, celebrities, investors and global icons. Our global brand is of an exquisite label and our image speaks immensely of our selfless services to humanity.
We adore the guardian light in you which is the abode of the divine, when you are in the sanctum of light within you while we are also in the sanctum of light within us, – we become one and whole… Welcome to the GUARDIAN LIGHT MYSTIC CENTER™ !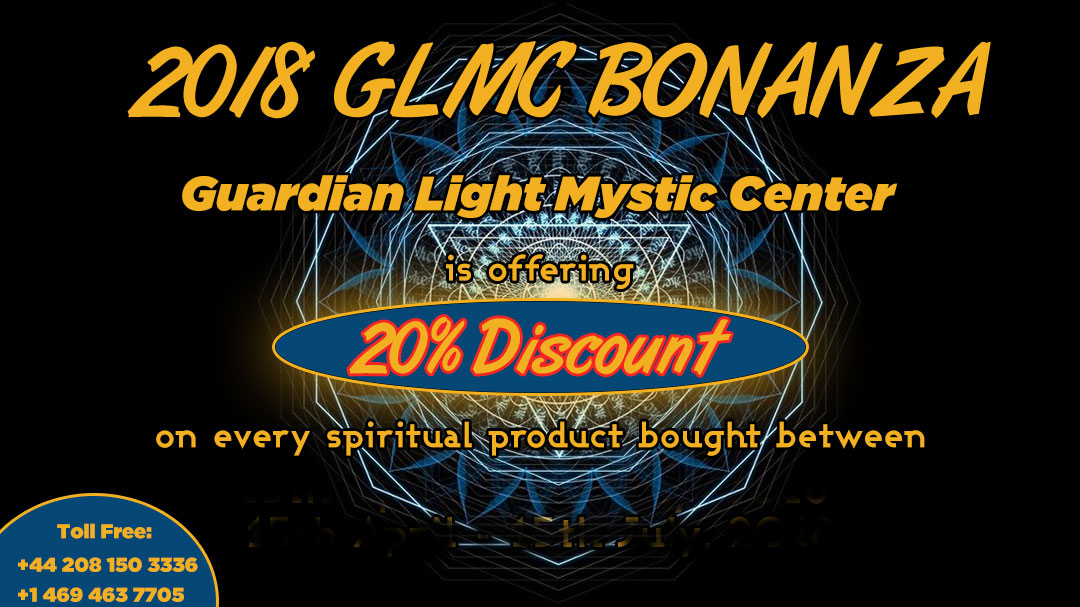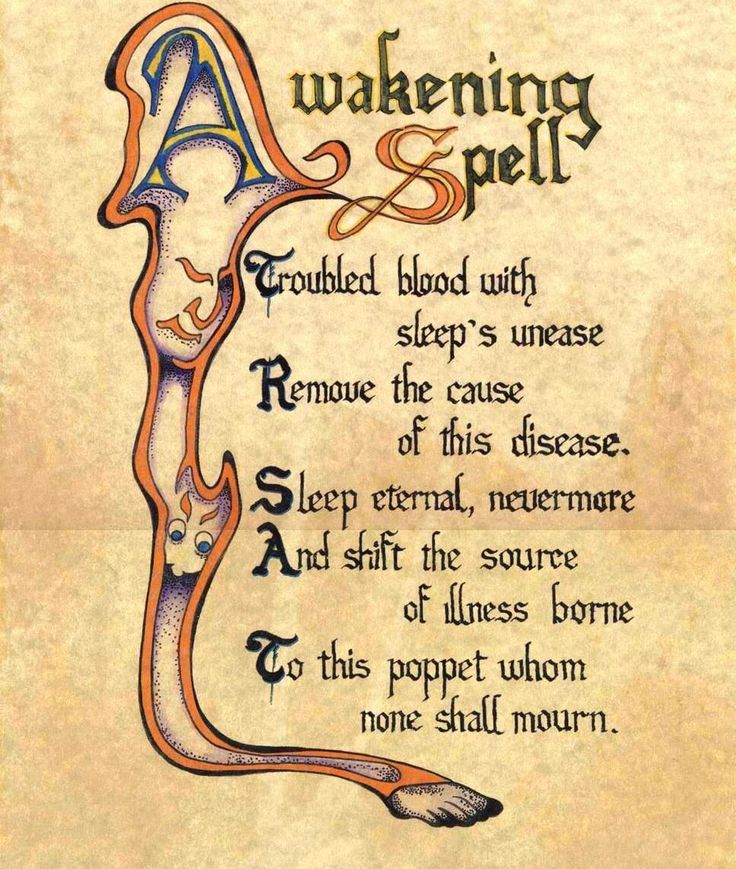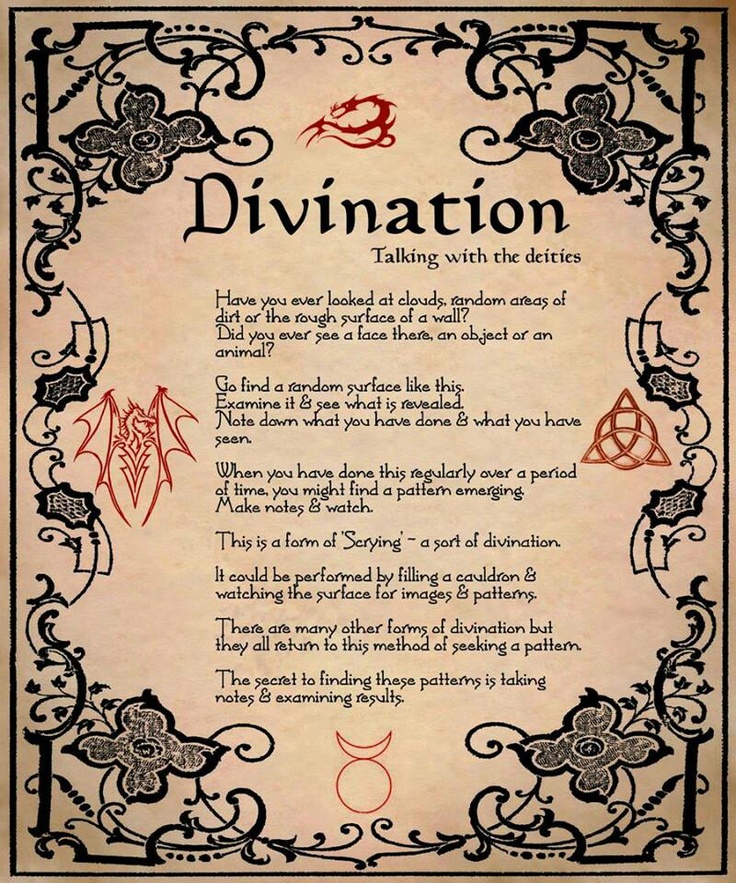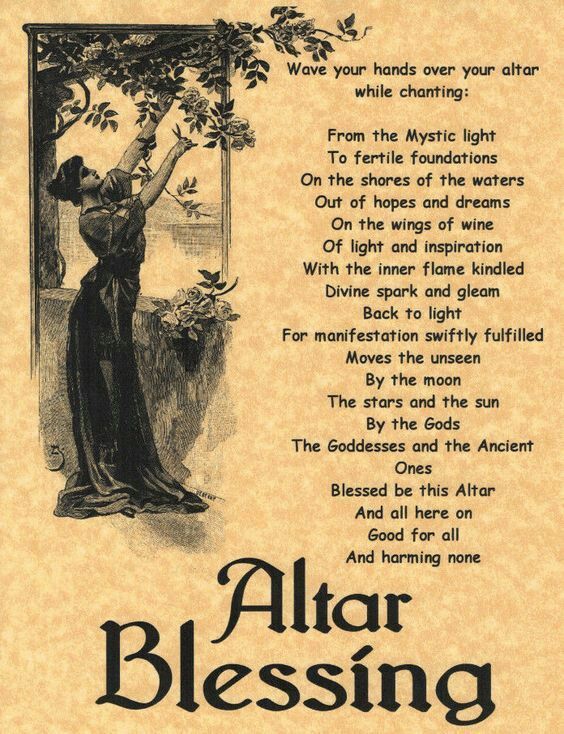 Hot products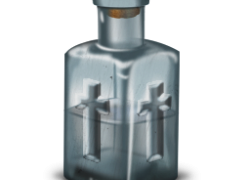 Every master emphasizes the importance of using the a good annointing oil in soul projection, prayer meeting and protection exercise. Can be used with mentally recited prayers.
Add to Wishlist
Hot products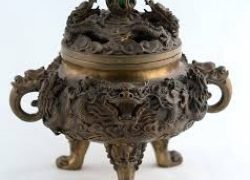 Spiritual Inspiration dragon incense burner………………..A handsome incense burner reputed to be widely used and recommended by occult and spiritual people for inspiration in their secret mystic work. Imported from the orient, made of heavy metal, higly polished to a rich golden hue, gracefully proportioned it stands nearly 4 inches high. The urn is engraved with […]
Add to Wishlist
Hot products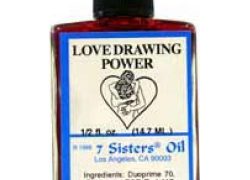 Use to draw love and affection towards you. Best when applied to the love centers- back of ears and the back of the neck. Magic Oils enhance spells and assist in gaining your desired results. Whether you desire your lover to give you a marriage proposal or you want to draw money to yourself, conjure […]
Add to Wishlist
Hot products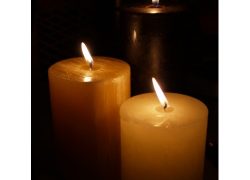 Hot products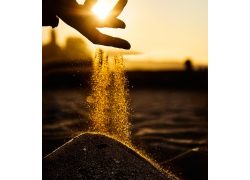 Golden Aura Love Lucky Brand Satchet, De Laurence's own powder………………………………The satchet will perfume your environment to perfection and help to establish an intimate ambiance for dalliance. It is conveniently packed in flat plastic envelopes. There are suggestions for use with each package.
Add to Wishlist


Hot products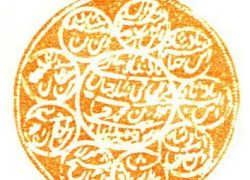 COSMIC HEALING & PSYCHIC MEDITATION
"A KA DUA" ANCIENT EGYPTIAN CHANT
SIGNS YOU ARE A MAGIC BLOOD
For these services call our Toll Free Number:
+44 208 150 3336
Bring Back Your Loved One
Make Your Runaway Lover Come Back To You
Banish Evil And Return Back To  Sender
Clear Negativity
Success In Business and All Undertakings
Win Lottery, Pool and Betting Games
How To Improve Your Relationship And Be Happy In Your Love Life
Think and Grow Rich
Victory Over Enemies And Problems in Life
Banishing Spiritual Bath
Divine Spiritual Cleansing
Spiritual Healing
Contact Us
EUROPEAN HEAD OFFICE
655 Lordship Lane
Wood Green
London N22 5LA
+44 208 150 3336
+44 7768 628 380
CANADIAN HEAD OFFICE
Bristol Road East
Mississauga
Toronto, Ontario
+1 905 487 4796
USA HEAD OFFICE
Euclid Drive
Rowlett
Texas 75089
Telephone – +1 214 257 0376
Toll Free – +1 469 463 7705
AFRICAN HEAD OFFICE
Plot J50B
Road 3
VGC, Ajah
Lagos, Nigeria.
+234 807 754 0083
Counselling – +44 208 090 4835
Emergency – +44 7768 628 380
Toll Free – +44 208 150 3336
Email – glmc@guardianlightmysticcenter.com
This website uses cookies to improve your experience. We'll assume you're ok with this, but you can opt-out if you wish.Accept Reject Read More